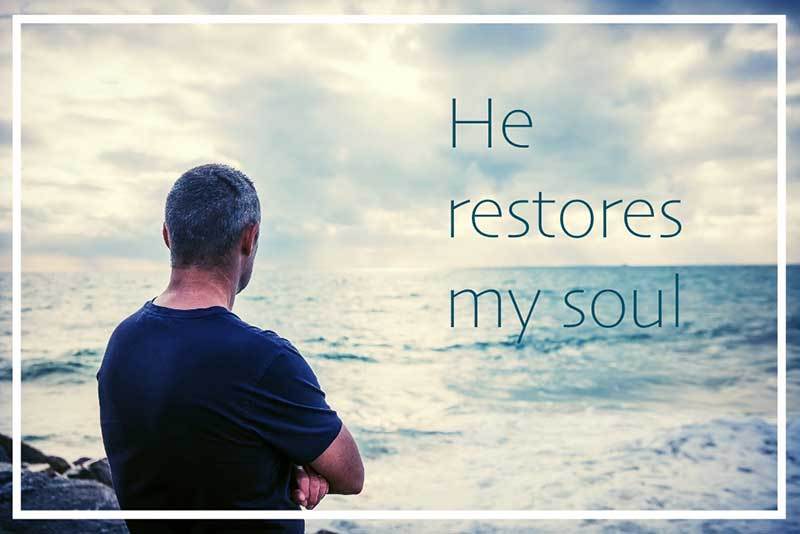 The Christmas season is an opportune time to disrupt the rhythm of the world by intentionally engaging and disengaging.
ENGAGE
Be hospitable: eat with family and friends
Be active: walk, run, swim, surf, ride a bike, workout etc.
Be generous: give generously to your favourite charity or bless someone with a random act of kindness
DISENGAGE
Be refreshed: have a break from social media & technology
Be still: get alone, pray and meditate on Scripture
Be reflective
What ONE word best sums up 2017?
What ONE emotion has dominated your life in 2017?
What is ONE thing you are most grateful for in 2017?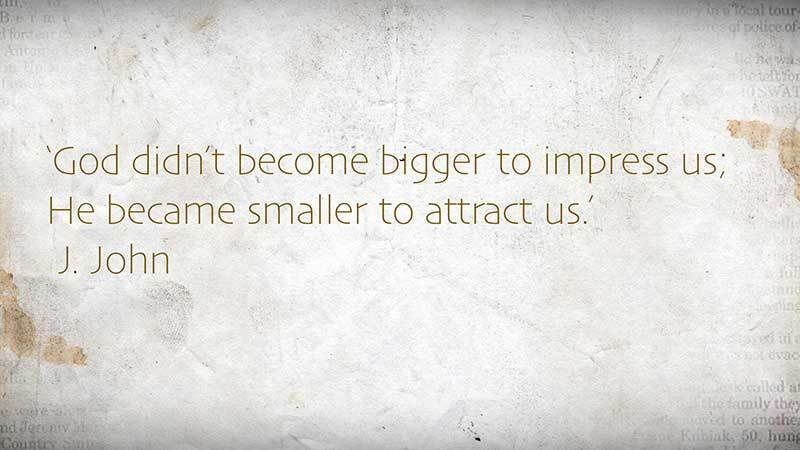 Wishing you all a wonderful Christmas and brilliant New Year.
"Comparison is the thief of joy."Theodore Roosevelt I know firsthand that comparison is a thief of joy. Comparison leads to unnecessary stress and anxiety. Comparison can lead to superiority: I'm smarter than you I'm better than you...
read more