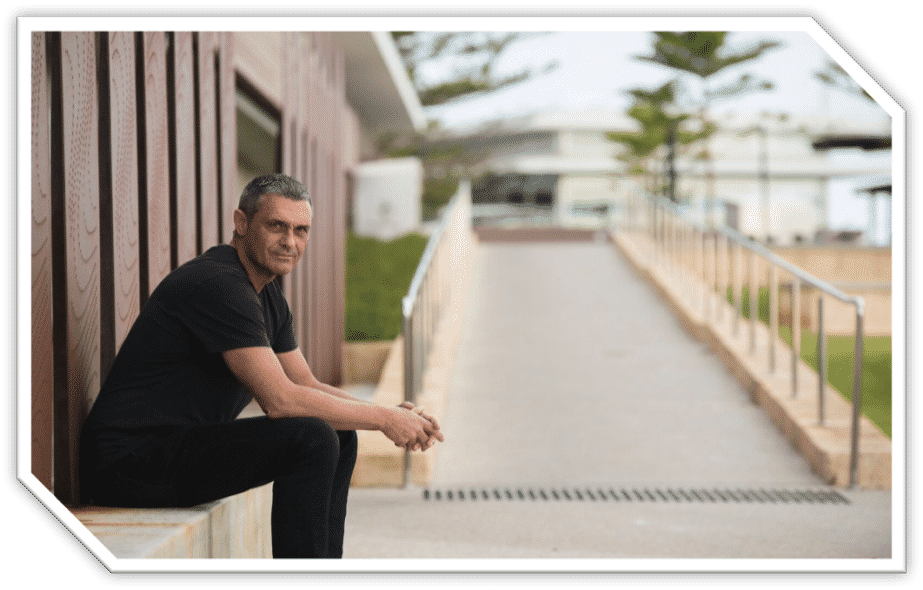 Do you struggle with any of the following?
Stress
Anxiety
Fatigue
Irritability
Depression
Sadness
Be assured you are not alone. Our emotional wellbeing is under threat. In fact, 3 million Australians are living with anxiety or depression.
For over ten years I have suffered with chronic anxiety and panic attacks. That alone has been a lot to deal with but the other challenge has been the shame associated with my mental health.
When my private world began to implode in early 2007, I was sabotaged by a 'shame double whammy.' Shame was both a pathway to my anxiety and anxiety was a pathway to my shame.
Shame has been a toxic and painful emotion, whereby I made a flawed assessment that I am unworthy and disqualified. Shame forced me to withdraw and hide.
The good news is it doesn't have to be that way! There is always hope and there is always a way forward.
Today my pain of brokenness is my platform of service. I am not a mental health guru and I don't have all the answers. However, I do have a story that is relatable and a pathway that is adaptable and practical.
My new life purpose is to offer a potent and liberating three-word message – SHAME OFF YOU!
Please check out my website where you can subscribe to receive free resources for both yourself and others in your world struggling with emotional health.
"To be alive is to be broken."
Brennan Manning
"Comparison is the thief of joy."Theodore Roosevelt I know firsthand that comparison is a thief of joy. Comparison leads to unnecessary stress and anxiety. Comparison can lead to superiority: I'm smarter than you I'm better than you...
read more