"Comparison is the thief of joy."
Theodore Roosevelt
I know firsthand that comparison is a thief of joy. Comparison leads to unnecessary stress and anxiety.
Comparison can lead to superiority:
I'm smarter than you
I'm better than you
I'm stronger than you
Comparison can lead to inferiority:
I'm not smart enough
I'm not good enough
I'm not strong enough
Either way comparison traps you in the 'self-life' whereby you become self-centred and self-absorbed.
Who have you compared yourself in the past week? Who's highlight reels have you been viewing on social media?
Closing thoughts
1. Compare at your peril: stop comparing yourself with others
2. Be yourself: discover and embrace the best version of you
3. Stay in your own lane: run your own race at your own pace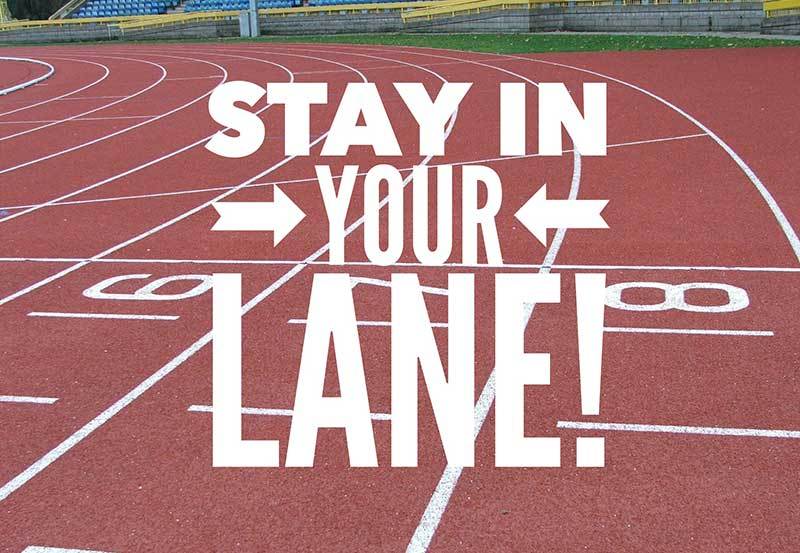 "You were born an original. Don't die a copy."
John Mason
Are we there yet? Navigating through our mental health struggles is not a quick fix, but a daring and often slow journey encompassing dramatic ebbs and flows. Here are two tips that I have found helpful on my journey of emotional recovery: 1....
read more