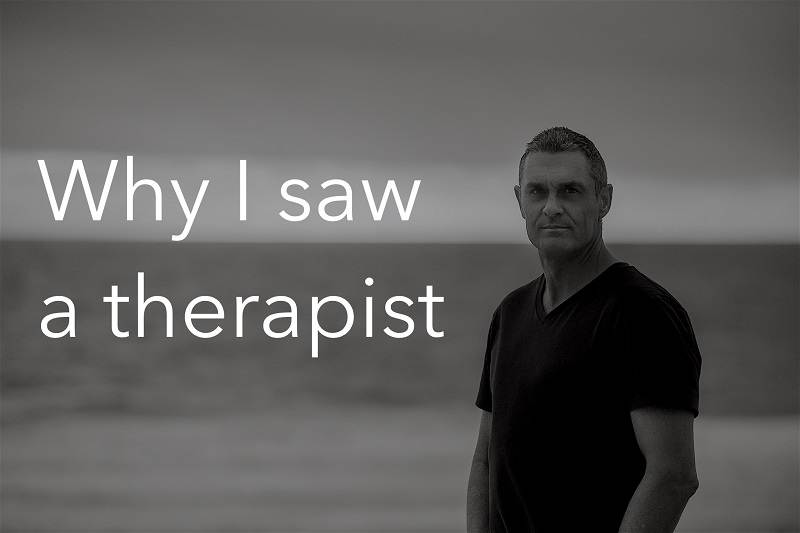 When my private world began to implode in early 2007, I was assigned a Mental Health Treatment Plan by my General Practitioner.  As my main issue was debilitating anxiety, I was recommended to see a Cognitive Behavioral Therapist (CBT).
Through this approach of professional counselling, I discovered how my intense feelings of anxiety were primarily impacted by faulty thinking (cognition) and overreacting (behaviour).
Therefore I saw a therapist because:
I was traumatised by my first panic attack
I was stuck in catastrophic thinking patterns
I had to learn how to change my anxious thinking
I had to learn how to manage my anxiety through breathing
"A life without a quiet center, easily becomes destructive."
– Henri Nouwen –
"Comparison is the thief of joy."Theodore Roosevelt I know firsthand that comparison is a thief of joy. Comparison leads to unnecessary stress and anxiety. Comparison can lead to superiority: I'm smarter than you I'm better than you...
read more